Automotive and Motorcycle Painting
Car, Truck and Aluminum Boat Paint Repairs
Exterior Restoration of Oldies, Custom Work
Welding and Exterior Metal Fabrication, Body Work
Glass Replacements thru approved Glass Shop
Any Metal Painting Welcome

Automotive and Motorcycle Painting
Car, Truck and Aluminum Boat Paint Repairs
Exterior Restoration of Oldies, Custom Work
Welding and Exterior Metal Fabrication, Body Work
Glass Replacements thru approved Glass Shop
Any Metal Painting Welcome

Automotive and Motorcycle Painting
Car, Truck and Aluminum Boat Paint Repairs
Exterior Restoration of Oldies, Custom Work
Welding and Exterior Metal Fabrication, Body Work
Glass Replacements thru approved Glass Shop
Any Metal Painting Welcome
Professional Auto Refinishing Services
S&P Automotive Refinishing owner Stephan is a German-trained, master craftsman with a specialty in autobody refinishing. He moved to Canada as a child and after relocating to Kamloops, set up his own shop 15 years ago and never looked back; he has 22 additional years working on cars, trucks and motorcycles. No job is too small and the more custom the better. Stephan welcomes the chance to meet with you and look at what your vehicle needs to restore its look one hundred percent!
Vintage Car Paint Restorations
Classic car refinishing is one of our specialties. We can paint, repair, or make small exterior modifications to your vintage beauty to a showroom finish. After the initial assessment, we'll make recommendations. Stephan will rebuild your dream vehicle through its restoration.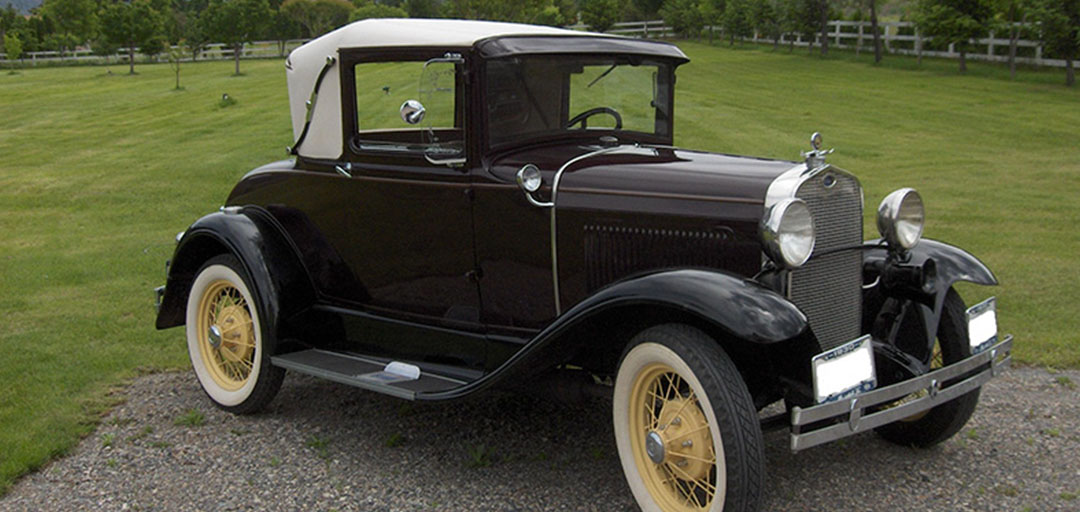 We Enjoy Working on Vintage Cars
Classic Car and Truck Restorations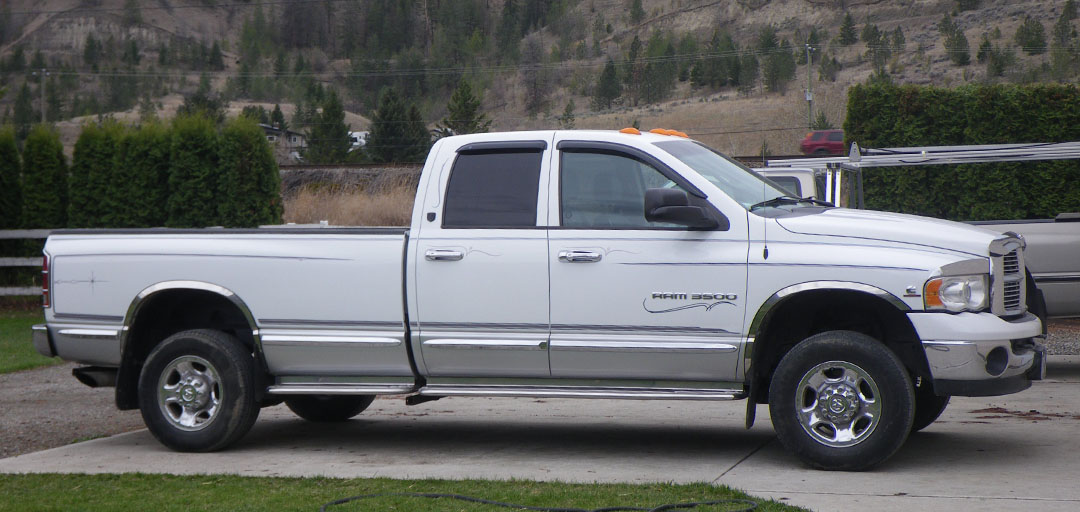 Vehicle Painting and Custom Refinishing
Our vehicle painting services are how we built our reputation. But did you know we also can do body and rust repairs on exterior bodywork. We are happy to do work on aluminum boats, bicycles, and even metal outdoor furniture. We will also quote on custom painting – small or large! Open and clear communication is what you can expect as Stephan works with you to create or repair your car, truck, or motorcycle.
All makes and models, cars, trucks, motorcycles and more
Call Stephan Rebs today to discuss your repairs and restorations.
Stephan welcomes customers from all over the province – Kamloops to Fort St. John, east to Revelstoke, west to Vancouver, south to Vernon, and anywhere in between.
[fts_facebook type=page id=100751291782945 access_token=EAAP9hArvboQBAJTIz69DQ40NKLfj4RFR6Pk3naivlONzWBtV65QYRvmSyiNjLk5nZAadsXq75NmKZCG2Na0IRWLC7NvwF18iXPomJQxUK4GWK6dupquoVakKilXSX3sdX4hMxmqvIPBvUeb7jTiPw6AO7dhTqZCz3WbuwI40Jlq3zbQ0gPY posts=3 title=no title_align=left description=no show_media=bottom show_thumbnail=no show_date=yes show_name=yes words=45 popup=yes grid=yes posts_displayed=page_only image_stack_animation=no colmn_width=310px space_between_posts=10px hide_comments_popup=yes]